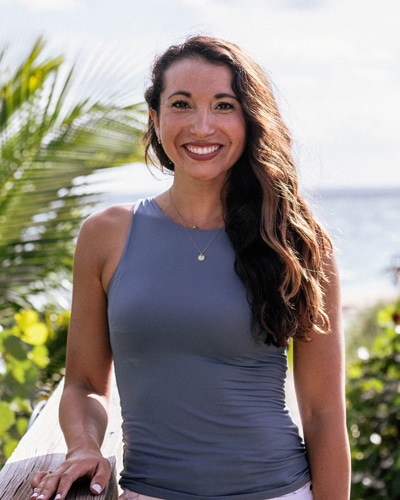 Dr. Zoey Gutierrez-Nickel, DDS, MS is a Vero Beach native, and after finishing school she is excited to have moved back home to the beautiful Treasure Coast.
She attended Florida State University where she earned a bachelor's degree in exercise science, graduating cum laude in 2014. Dr. Zoey was driven to become an orthodontist because she is intrigued with the fusion of scientific concepts and artistic expression to treat patients and create beautiful smiles. Following FSU, she continued her quest to become an orthodontist by moving to San Francisco to attend University of the Pacific Dental School, where she earned her Doctor of Dental Surgery degree. While at dental school she was inducted into Tau Kappa Omega Honor Society for her achievements in scholarship, service and character. This is where she met her now husband Dr. Andrew Nickel.
Dr. Zoey was then accepted as one of six residents into the highly competitive orthodontic residency at the University of Southern California. After three years studying and practicing orthodontics at USC she earned her Master's Degree in Craniofacial Biology in addition to her Certificate in Orthodontics. During her tenure at USC, she worked closely with a host of world-renowned orthodontists including the founders cutting edge technologies such as Invisalign and Inbrace. Following residency, Dr. Zoey took the additional step in her education and became a diplomate of the American Board of Orthodontics for her commitment to quality and excellent care in orthodontics.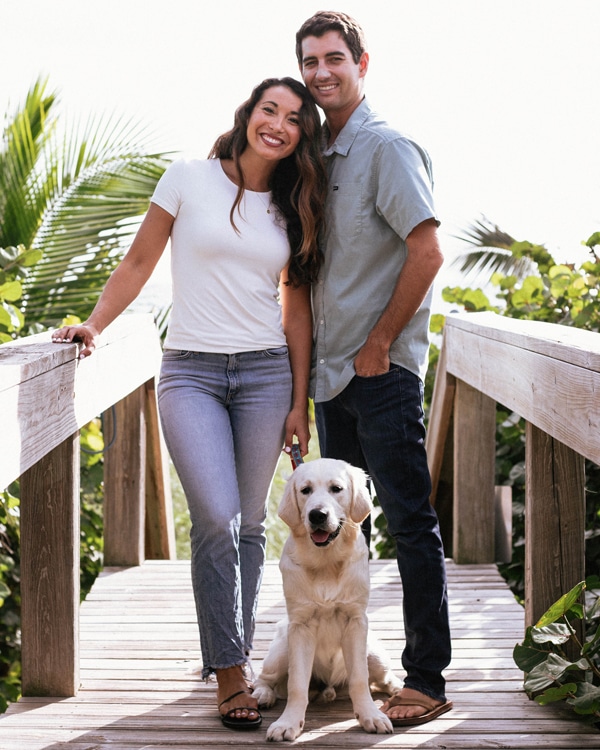 The improvement in a patient's self-confidence, brought about by the transformation of a patient's smile is what drives Dr. Zoey. She takes pride in shaping more than just smiles, but yet molding a patient's smile to fit their facial esthetic and functional needs. Dr. Zoey is highly trained in the growth and development of the jaws and face in children and adolescents. She has extensive experience treating kids, teens, and adults with Invisalign as well as fixed braces. With Invisalign technologies she is able to use her extensive training of the product to design efficient treatment to produce superior results. Dr. Zoey also provides interdisciplinary orthodontic care for their patients, by working with restorative dentists to create a proper bite and improve tooth positioning for replacement of missing teeth.
In her free time she enjoys spending time with family, friends, her Golden Retriever Samo, surfing, snowboarding, and any time spent in the ocean. She recently married her dental school sweetheart, Dr. Andrew Nickel, a pediatric dentist on the Treasure Coast.